Hit-and-run crash involving school bus on Weller Avenue sends two students to hospital Monday morning
Posted on Monday, April 27th, 2015 at 9:59 pm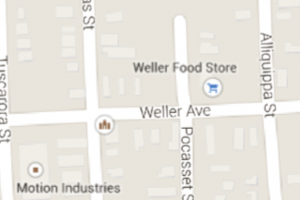 The Advocate
Ben Wallace
BWALLACE@THEADVOCATE.COM
A hit-and-run crash Monday morning involving a school bus in north Baton Rouge sent two students aboard the bus to a hospital, authorities said.
The crash occurred SHORTLY before 6:30 a.m. in the 2700 block of Weller Avenue near its intersection with Alliquippa Street, said Cpl. Don Coppola Jr., a Baton Rouge police spokesman.
A Geo Prizm rear-ended the school bus, Coppola said, and the Geo's driver fled the scene following the crash. Police are looking for the CAR'S driver and the crash remains under investigation.
Two of the nine students aboard the school bus were taken to a hospital with minor injuries, said Mike Chustz, a spokesman for East Baton Rouge Parish's Emergency Medical Services.
It wasn't immediately clear which school the students were going to when the crash occurred.
If you or someone who you know was injured in an automobile accident that was not their fault, call Cazayoux Ewing Law Firm for help.  225-650-7400