More than ten times the originally reported number of deaths linked to recalled GM ignition
Posted on Wednesday, August 26th, 2015 at 3:50 pm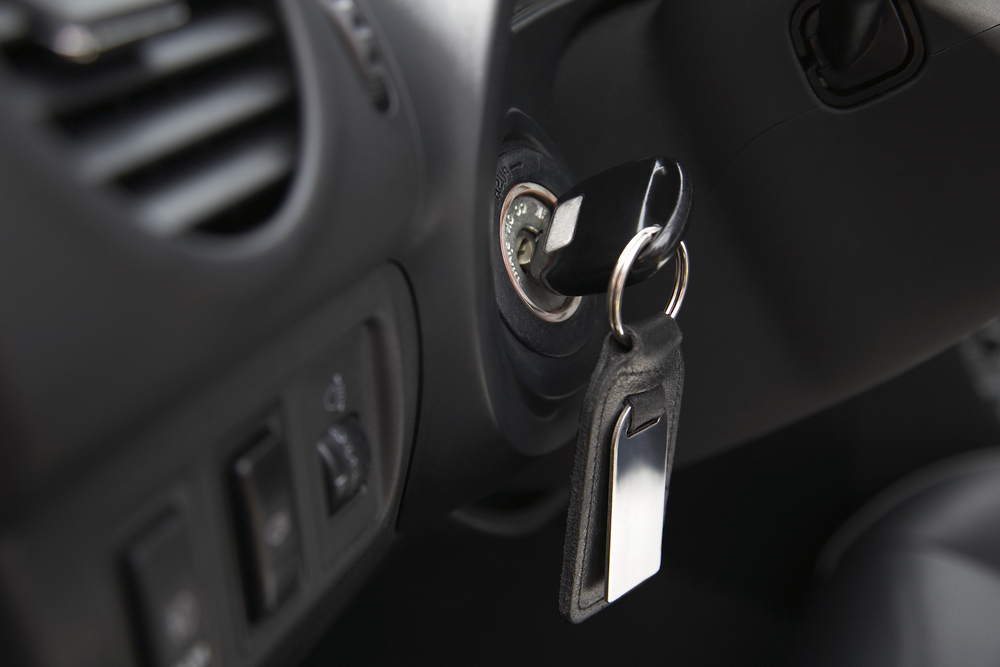 General Motors' decision to hire attorney Kenneth Feinberg as a consultant regarding the company's response to the families of victims of their faulty ignition switch has inadvertently led to the linking of 124 deaths to the defect, rather than the 13 deaths GM originally claimed to have known about. Feinberg, tasked with guiding the company through this delicate issue, reviewed over 4,000 claims of death or injury related to the recalled ignition and, after rejecting 91 percent of those claims, found that there were ten times as many deaths caused by the faulty ignition switch in GM vehicles than was previously thought.
Out of 399 claims found to be legitimate: 124 were from families of victims who died; 17 were from victims who suffered quadriplegia, paraplegia, double amputation, permanent brain damage, or extensive burns; and 258 were from victims who were hospitalized or given outpatient treatment within 48 hours of their accidents.
News of the additional claims comes at a bad time for GM, when the U.S. Justice Department is closing in on a decision regarding whether criminal charges will be levied against the company for its failure to act after first discovering the defective switch back in 2001.
It would appear that the company has attempted to make amends for the catastrophic level of damage caused by their defective vehicles; GM has earmarked $625 million for payment to the victims and their families, and this past June saw CEO Mary Barra fire 15 employees whom the company accused of failing to aggressively seek solutions to the disastrous problem. The company issued a major recall in 2014, but apparently knew of the defect in 2001, before their affected vehicles ever hit the market.