Personal care service workers arrested for defrauding Medicaid program
Posted on Tuesday, September 22nd, 2015 at 4:07 pm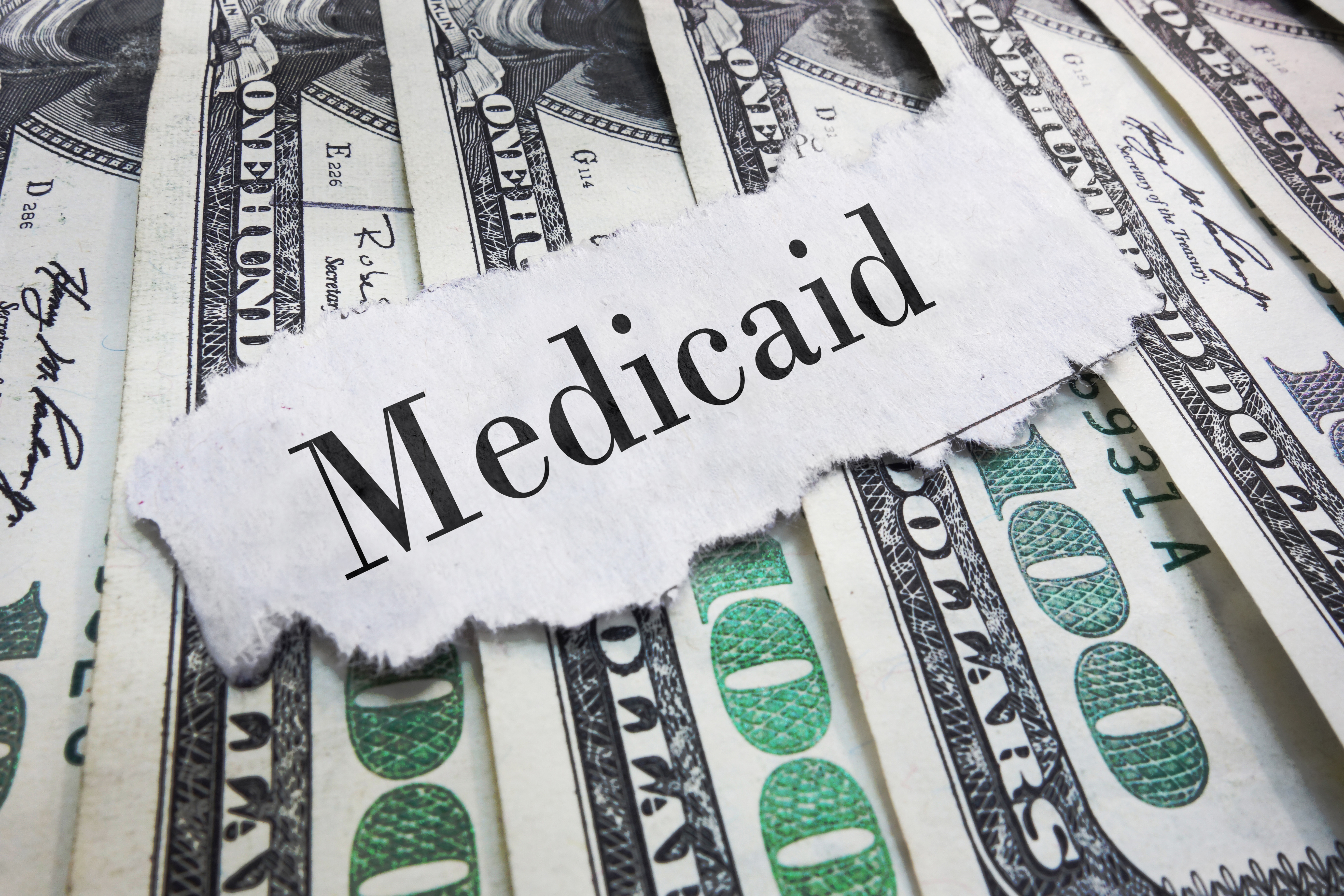 Three direct care service workers were arrested and charged with Medicaid fraud as a result of an investigation conducted by the Louisiana Attorney General's Medicaid Fraud Control Unit.
Quenitta Butts, 39, and Kaisha Pitre, 26, were both charged with multiple counts of Medicaid fraud after allegedly defrauding the state's Medicaid program by submitting falsified time sheets to receive payments. Christopher Jenkins, 33, was arrested in a separate incident and charged with one count of Medicaid fraud after allegedly submitting two separate service logs that indicate he was providing services to two different patients in two different locations at the same time.
Being charged with Medicaid fraud can wreak havoc not just on your career, but on your personal life as well. To know more about fighting for your rights and liberty after being charged with Medicaid fraud in Baton Rouge, our team of criminal defense attorneys at Cazayoux Ewing Law Firm is willing to fight on your behalf. Call us at (225) 650-7400 and tell us more about your situation.