22-year-old motorcyclist killed after car fails to yield
Posted on Saturday, September 26th, 2015 at 7:31 pm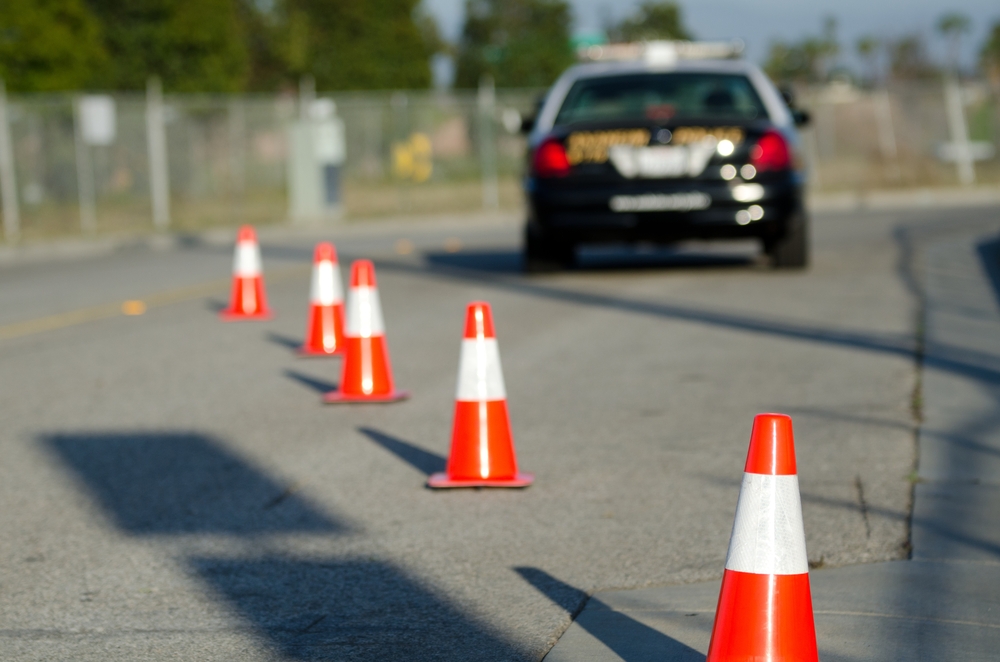 Last September 24, Jacob Ward of Metairie passed away when his motorcycle hit a car after the car failed to yield on River Road in Old Jefferson. Louisiana State Police stated that the car's driver, 23-year-old Blair Guidry, did not yield to the motorcycle at a stop sign while turning onto the road.
According to reports, Guidry stopped her car at the sign as she waited to turn onto River Road. While turning, she did not yield to Ward's motorcycle, causing the crash. Ward was wearing a helmet when he hit the side of Guidry's car, but he later died at the University Hospital in New Orleans.
A toxicology test is still pending for Ward. Guidry took a breath test and was cleared of intoxication.
The accident is still under investigation.
The death of a loved one is hard to accept, especially if it involves the negligence of someone else. Our team of wrongful death lawyers at Cazayoux Ewing Law Firm sends their sincerest condolences to Mr. Ward's family and friends.