Investigation underway after bicyclist hit and killed
Posted on Wednesday, October 7th, 2015 at 3:06 pm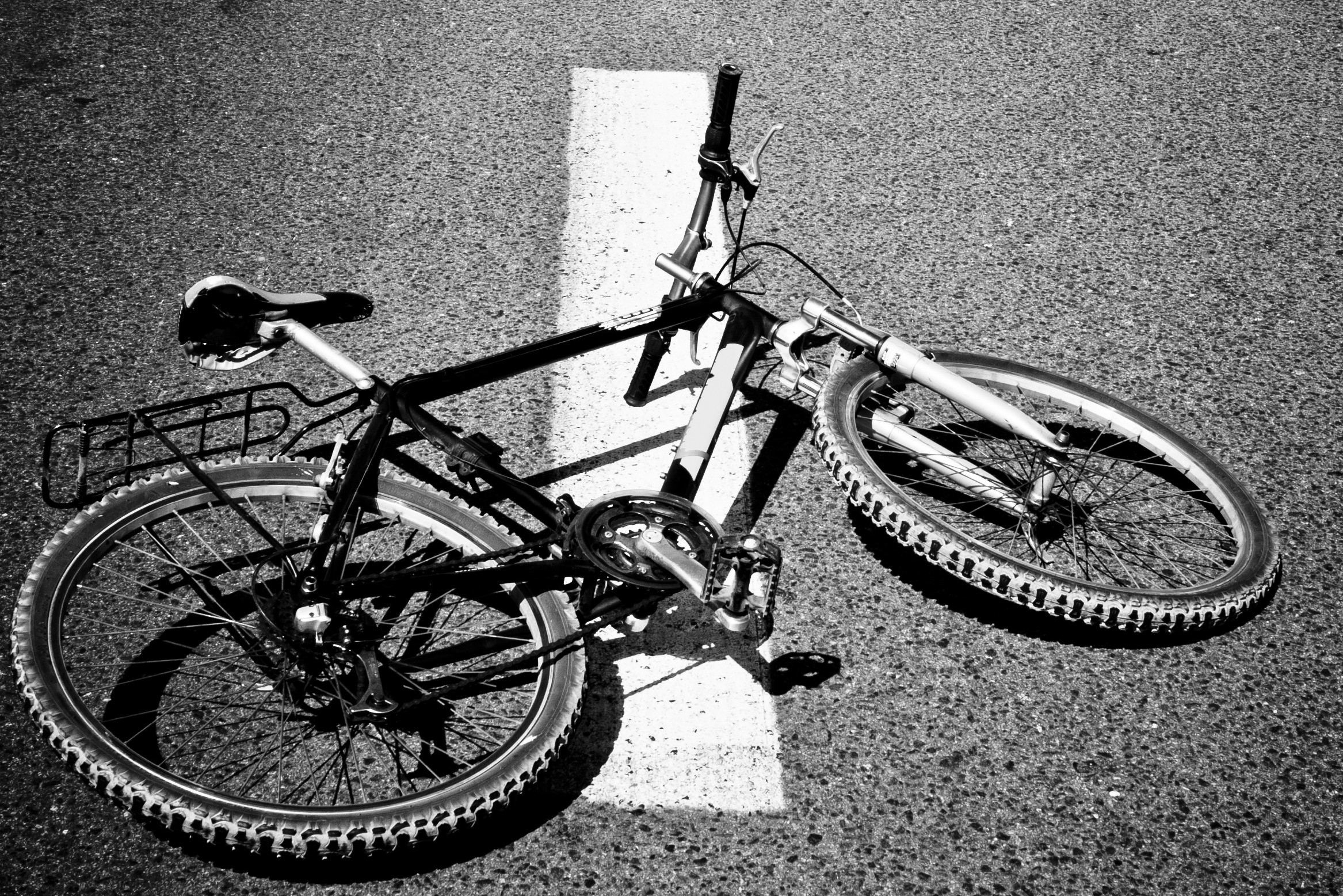 A woman died after she was hit while riding her bicycle on LA 75. The accident occurred on October 3 around 8 p.m. Brandi Mendoza was traveling southbound on the highway in Iberville Parish when she was struck from behind by an SUV. The driver of the SUV was identified as Bradly Poston.
Mendoza was taken to Oschner Hospital in Plaquemine by ambulance. She was pronounced dead upon arrival at the medical facility. Louisaina State Troopers are investigating the death of the bicyclist. It is not suspected that impairment due to alcohol or drug use was a factor in the accident. A routine toxicology test was taken from Mendoza and Poston to be analyzed.
Further investigation revealed that the bicycle was a dark color and did not have the mandatory white light on the front nor red reflector on the read of the bike. The bicyclist was also wearing dark clothing at the time of the accident and did not have a helmet.
Baton Rouge is currently in the process of removing bicycle lanes from certain areas, potentially causing bicycle incidents to increase. The office of Cazayoux Ewing Law Firm wants to encourage all bicyclists to take every precaution when riding on public roads.