What to Do When You Are in an Accident with Your Kids
Posted on Tuesday, October 20th, 2015 at 6:16 pm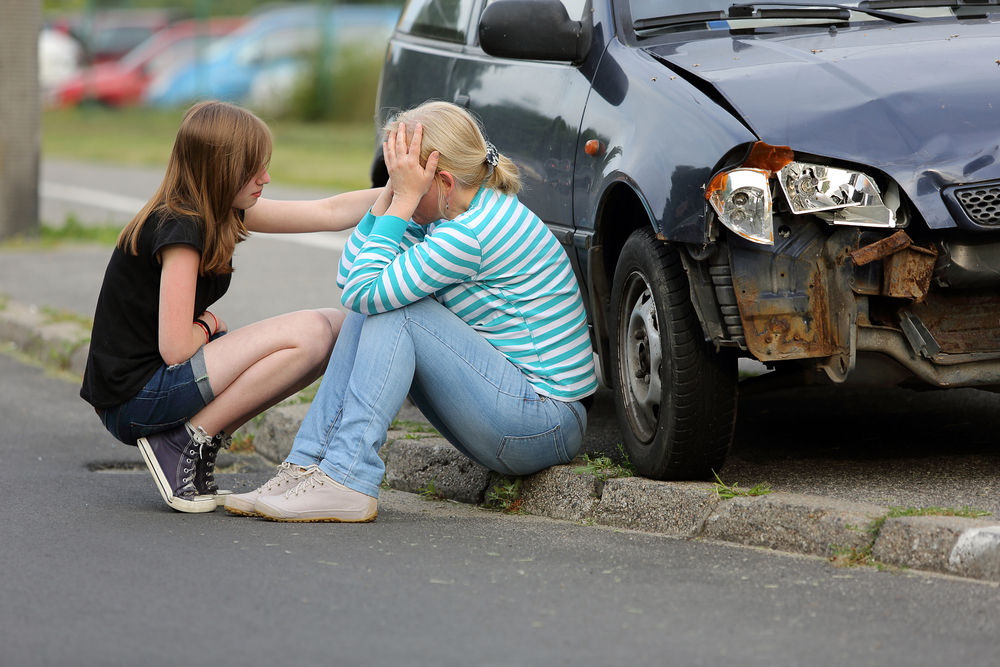 As a parent, your priority is and will always be the well-being of your children. However, as diligent and careful as you are, you may not always be able to protect your children from dangerous drivers on the road. Fortunately, knowing how to properly secure your child in your vehicle and what to do in the event that an accident does occur may keep your child or children from suffering further harm.
Seat belts are the number one vehicle safety feature responsible for saving lives. A study in 2012 by the U.S. Department of Transportation reported that over 12,000 children's lives were saved due to seat belt usage in a single year. This figure is important in understanding that children require car seats, booster seats, and seat belts to be truly safe within a vehicle. Following directions to appropriately secure your child's car seat or booster seat is also an essential part of protecting your child in the unfortunate event of a crash.
If the unfortunate should happen and your children are in your car when an accident occurs, immediately remove yourself from the vehicle, if it is safe for you to do so, and check on your child. It is generally advised to minimally move or touch your children until medical professionals are on the scene if the accident was severe. Minor and moderate accidents may require your children to be examined by an emergency room physician or their pediatrician to ensure no damage was done. Furthermore, any car seats that were in the car, with or without an occupant, should be immediately replaced. Much like helmets, sustaining substantial impact can cause them to fail in the event of a second accident.