Missing Baton Rouge couple found dead at a truck stop
Posted on Thursday, October 29th, 2015 at 1:51 pm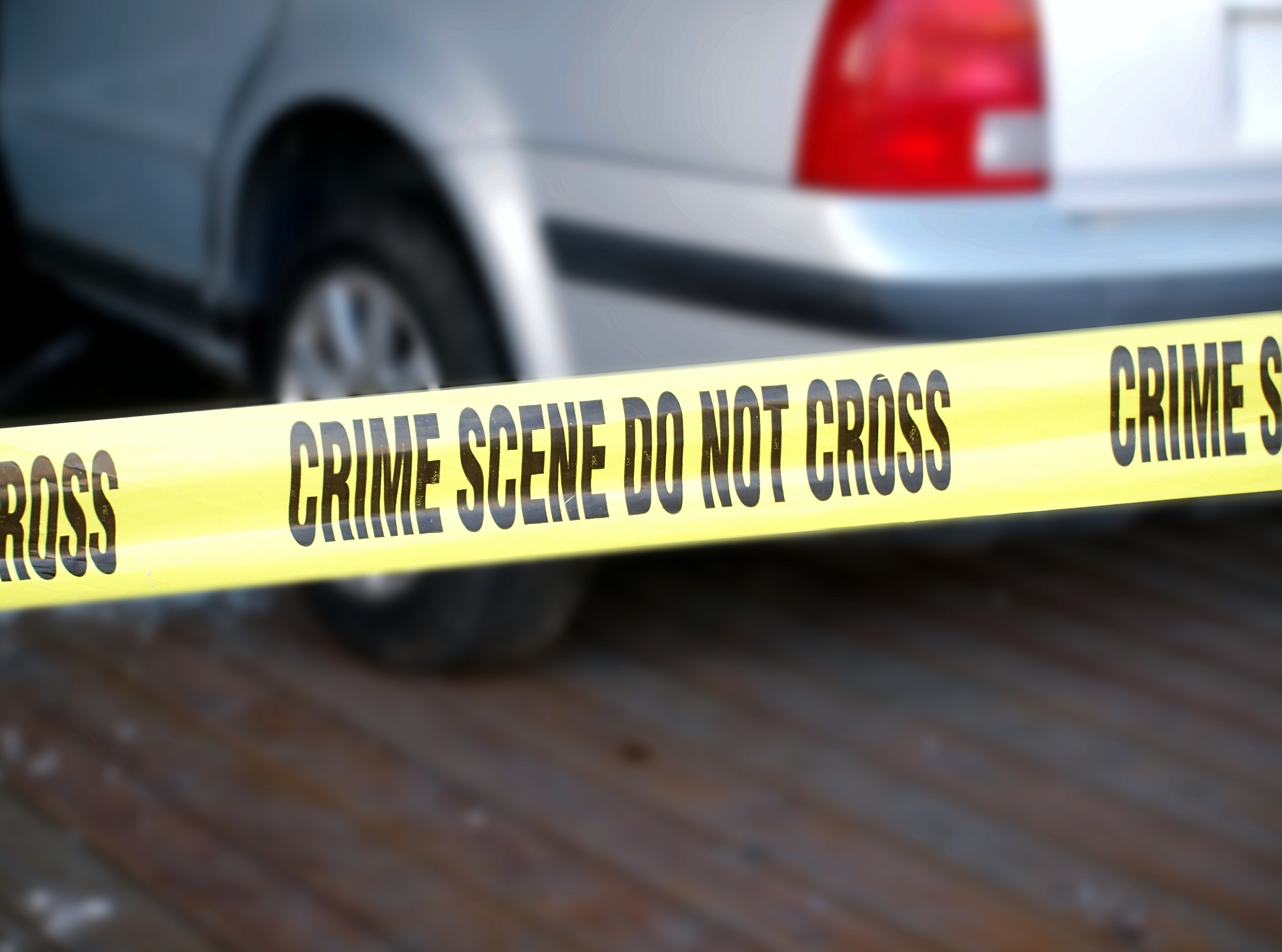 A couple from Baton Rouge was found strangled to death in the backseat of their pickup truck, which had been left at a rest stop in Hammond, Louisiana, on October 19 at around 11 p.m. The couple had previously been reported missing–police were sent to check their home about an hour before they were found–by their children, who were concerned after being unable to reach their parents by phone for some time.
The arrest warrant showed that the couple had been tied up and beaten in their home by the suspect, Ernesto Alonso, before he stole money from their safe and strangled them. He drove away in the couple's pickup truck to dispose of their bodies.
Baton Rouge Police used a GPS system to track the missing pickup truck, which led to the discovery of the bodies. Reports said that a man was seen fleeing the scene. The 42-year-old suspect was found and arrested in Hollywood, Florida. He was reported to have worked for the couple as a handyman prior to the killing.
Alonso is facing four charges in Louisiana, where he will be extradited from Florida: two counts of first-degree murder and two more counts of second-degree kidnapping.