How long after my catastrophic accident will I have to file a claim?
Posted on Monday, November 9th, 2015 at 3:22 pm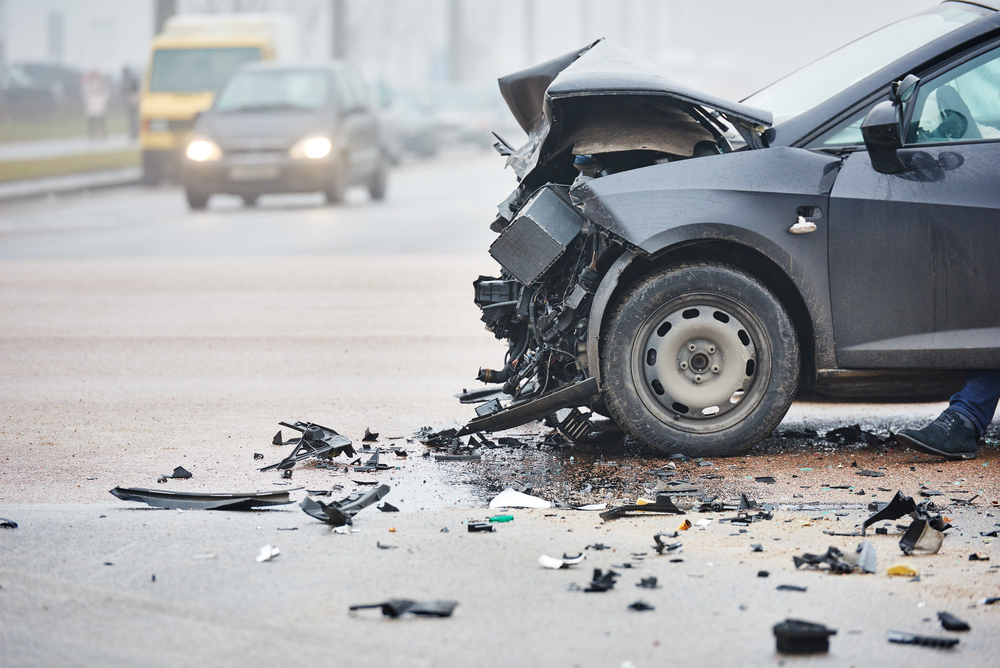 Louisiana law generally only permits accident victims a single calender year to file a claim against the party responsible for their accident. That being said, you should consider taking legal action as soon after the accident as you are able to do so. Our legal team in Baton Rouge understands that this is probably a difficult time for you and your family right now, and we can help you take the action necessary to put this legal matter behind you once and for all.
If you or a loved one was injured in a catastrophic accident, you should consult with one of the catastrophic personal injury attorneys at Cazayoux Ewing Law Firm about what legal actions may be available for you to pursue at this time. To speak with a personal injury attorney in Louisiana about the particulars of your accident, please call our Baton Rouge offices at (225) 650-7400 today.