Baton Rouge crash kills parents and child
Posted on Thursday, December 10th, 2015 at 2:03 pm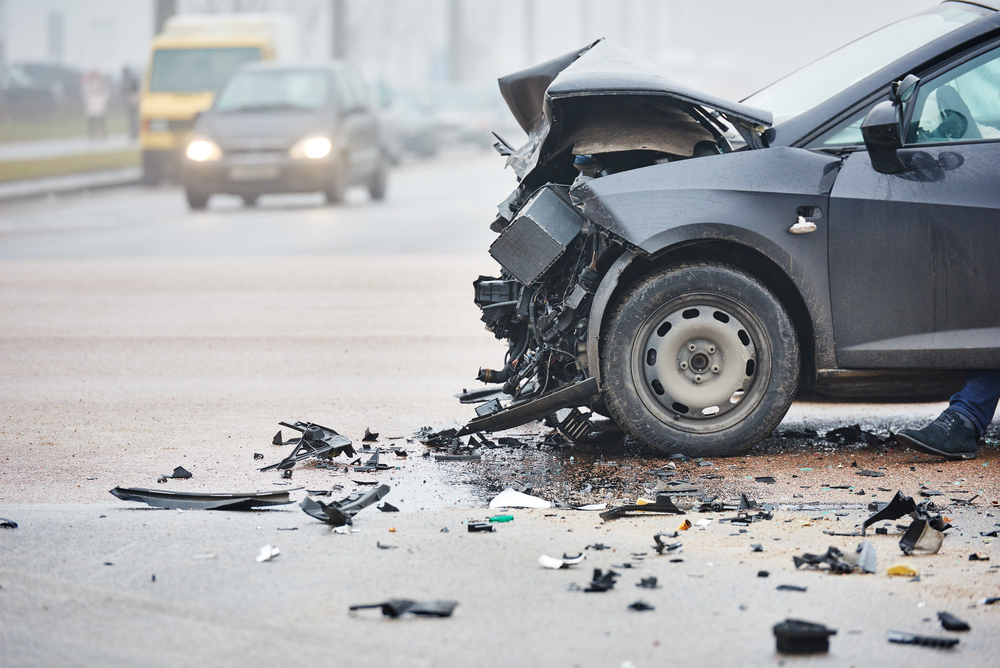 A two-vehicle accident on Interstate 10 near Bluebonnet Boulevard in Baton Rouge took the life of a young couple and their infant son at around 3:00 in the morning on November 28. The authorities said that the 56-year-old driver of a Freightliner box truck was traveling west on I-10 when he pulled onto the right shoulder of the interstate to make a phone call.
Upon re-entering the right traffic lane, he was struck from behind by a Ford F-150 driven by a 20-year-old man. The passenger of the Ford, a 22-year-old woman, suffered critical injuries and died at the scene. Their 2-month-old son, who was in a child seat facing rear, was brought to Our Lady of the Lake Regional Medical Center after sustaining serious injuries. He died later of his injuries.
The 56-year-old box truck driver suffered minor injuries and voluntarily took a breath test. No trace of alcohol was found.
The accident is still under investigation.