Former New Orleans policeman killed in crash
Posted on Saturday, December 19th, 2015 at 8:58 pm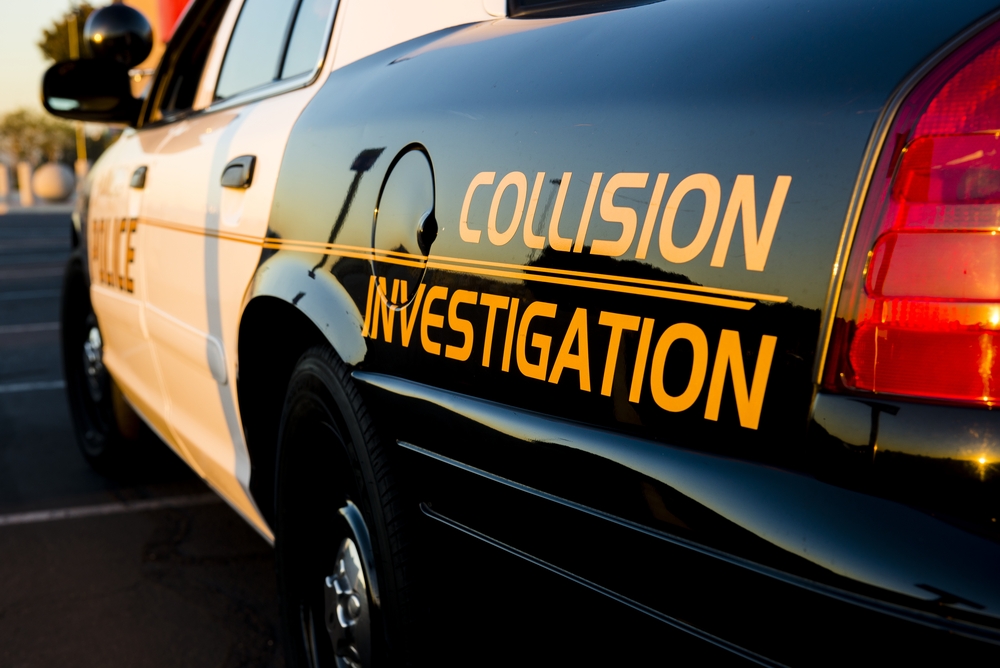 According to a report by the New Orleans Advocate, a former New Orleans policeman and investigator died on December 5 following a two-vehicle crash on Interstate 12 east of La. 1088.
The investigators of the accident said that the 69-year-old former police officer, who was a resident of Covington, was driving westbound when his pickup truck was hit from behind by a Toyota Corolla driven by Sloan, New York resident John Joseph Gold. The former policeman's vehicle drove off the right side of the road, overturned, and struck several trees. The officer was not wearing a seat belt at the time of the accident and was thrown from the vehicle. He was pronounced dead at the scene.
Gold's vehicle hit a cable barrier, but he was uninjured. He submitted to a breath test, but no trace of alcohol was found. He was cited for careless operation, and further investigation into the circumstances of the collision is ongoing.