Christmas Eve crash in Raceland kills woman
Posted on Saturday, January 2nd, 2016 at 7:09 pm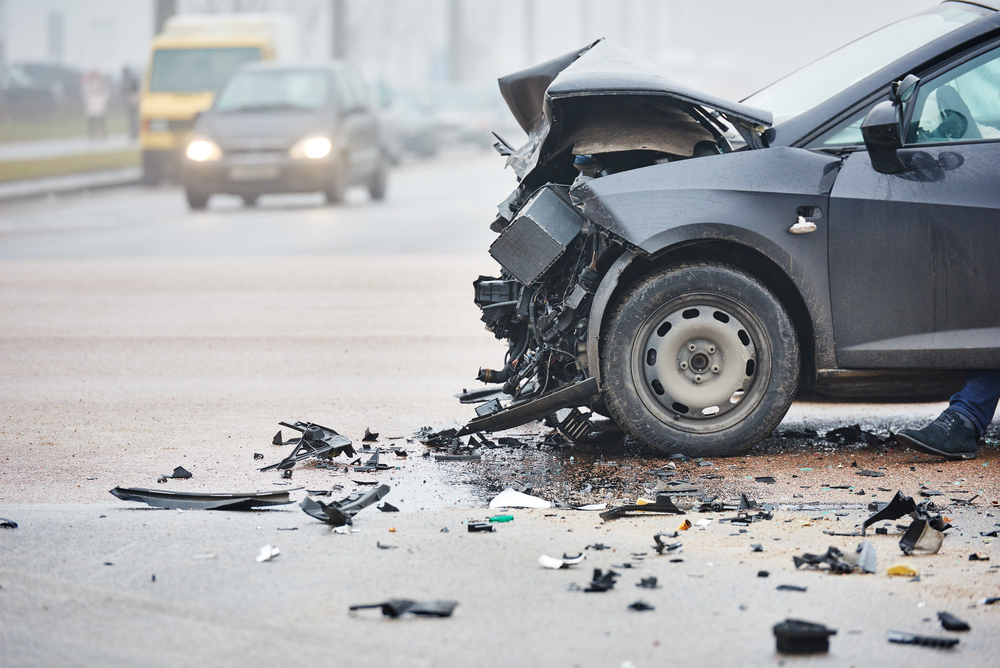 At around 11:00 p.m. on December 24, a single-vehicle crash on Lousiana Highway 308 in Lafourche Parish killed a 34-year-old woman from Raceland. According to the investigation, a 2002 Lincoln LS, driven by a 33-year-old Raceland man, was traveling north on the highway when it drove off the right side of the road and onto Rodriguez Drive, where the vehicle struck a driveway. Apparently, the angle of the crash led the vehicle to become airborne before striking two utility poles.
The driver was thrown out of the vehicle and was brought to Terrebonne General Medical Center after sustaining non-life threatening injuries. His passenger, the 34-year-old woman, sustained serious injuries and was taken to St. Anne Hospital for treatment. She was set to be transferred to University Medical Center in New Orleans due to the serious nature of her injuries, but she died on the way.
It is unknown whether the driver was intoxicated at the time of the accident, but he submitted to a blood test and results are pending at the Louisiana State Police Crime Lab.