Court renders important decision defining corruption
Posted on Friday, January 8th, 2016 at 8:41 pm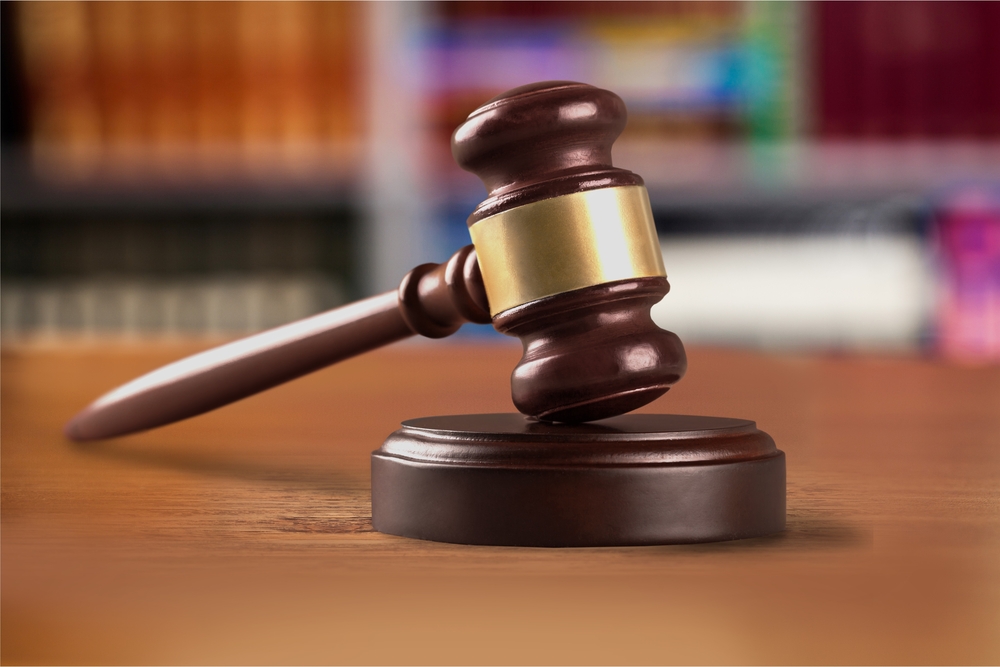 A recent article in The Washington Post details the alarming process by which prosecutors and court officials redefined a legal term in order to penalize a politician for engaging in previously non-criminal activities normally associated with politics.
Robert F. McDonnell, former governor of Virginia, has been sentenced to two years in prison after a court found him guilty of accepting gifts from one Richmond businessman in exchange for political favors and acts. While the Supreme Court has officially defined an "official act" of a government official as "the actual exercise of government power," prosecutors submitted a new definition that considers "official acts" to be any type of "behavior that could have some attenuated connection to a potential government decision later."
This new definition was held up by an appellate court and endorsed by the judge presiding over McDonnell's trial, who told jury members to consider the new definition when making their decision.
As was pointed out by the author of the Post piece as well as briefs written by "31 current governors; 60 former state attorneys general (six from Virginia filed their own); 13 former federal officials, including two former U.S. attorneys general and former legal counsels to every president starting with Ronald Reagan; and three law professors, from Harvard University and the University of Virginia," the steps taken in this trial represent massive contortion of "the understanding of quid pro quo corruption."