Man killed in New Orleans pedestrian collision
Posted on Monday, January 11th, 2016 at 5:19 pm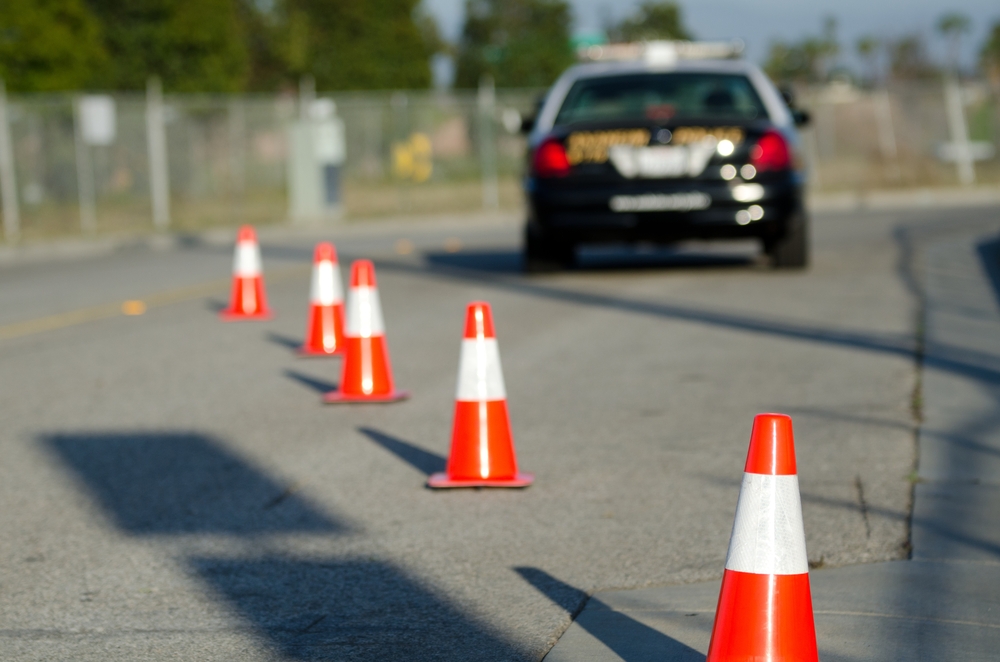 WDSU reported on January 5 that a 28-year-old man passed away after a hit-and-run collision in New Orleans occurred at around 3:30 a.m. on New Year's Day. Reports showed that the victim was dragged by the vehicle from the French Quarter up to the Westbank. He was identified by the Orleans Parish Coroner's Office as a 28-year-old man formerly from Omaha. He was waiting for an Uber ride near the French Quarter before the accident, a family of the victim told KETV NewsWatch 7.
The victim was struck by a black sedan on the corner of Decatur Street and Dumaine Street. Investigators revealed that his body was discovered by a motorist near Algers, which was approximately six miles from where the accident initially occurred.
The driver of the black sedan, which has four doors and tinted windows, is still at large. Police officials are doing everything they can to track down the driver in order to determine the cause of this horrible accident.