Bicyclist killed in collision with 18-wheeler
Posted on Monday, March 28th, 2016 at 4:21 pm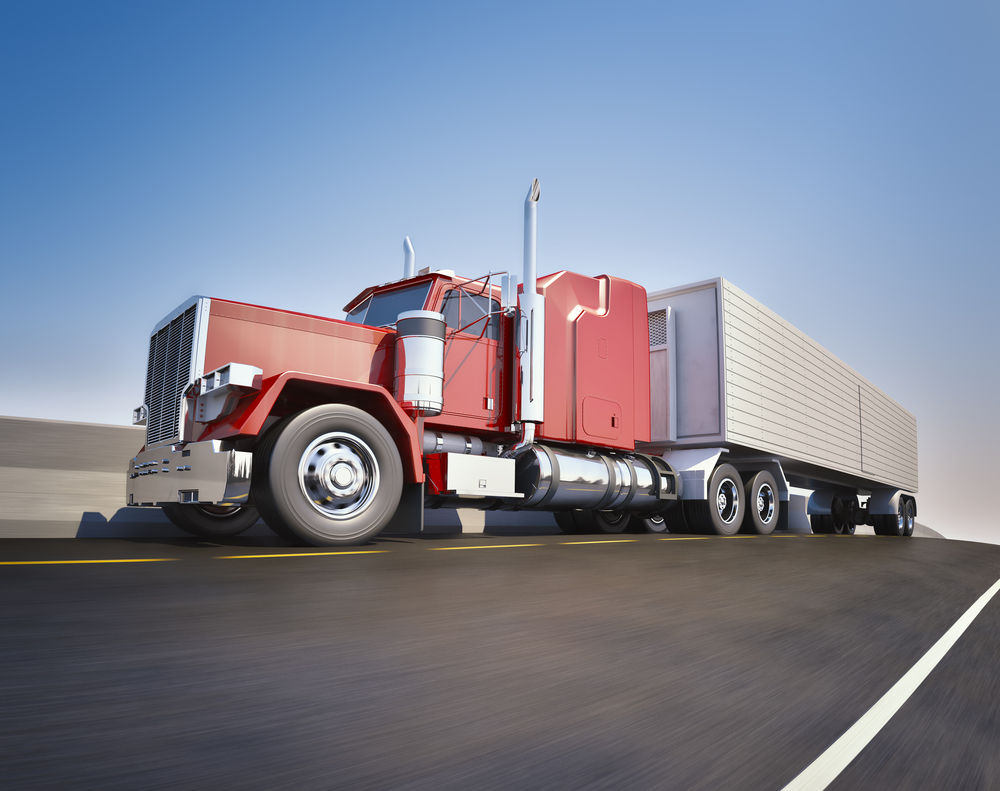 According to the The Advocate, an 80-year-old man, a resident of Baton Rouge and a bicyclist, was killed at the scene of an accident when an 18-wheeler truck hit him on March 17. The accident occurred in the 4700 block of Plank Road in Baton Rouge at around 10:30 a.m. East Baton Rouge Parish coroner William Clark said that the death was due to multisystem trauma caused by the truck accident.
Police spokesperson Sergeant Don A. Coppola stated that the man was riding his bicycle northbound on Plank Road's southbound lanes. The 18-wheeler that struck him turned onto Plank Road and came from Byron Street. Additionally, Coppola revealed that there are no charges filed against the driver of the truck.
Mika Torkkola, a Baton Rouge bicycle safety advocate, said that riding the wrong way is illegal and unsafe for the rider, but that this is actually extremely common among people from Baton Rouge, who believe that this is the safe and correct way to ride their bike.