2 former attorney aids accused of funds appropriation
Posted on Sunday, May 15th, 2016 at 5:39 pm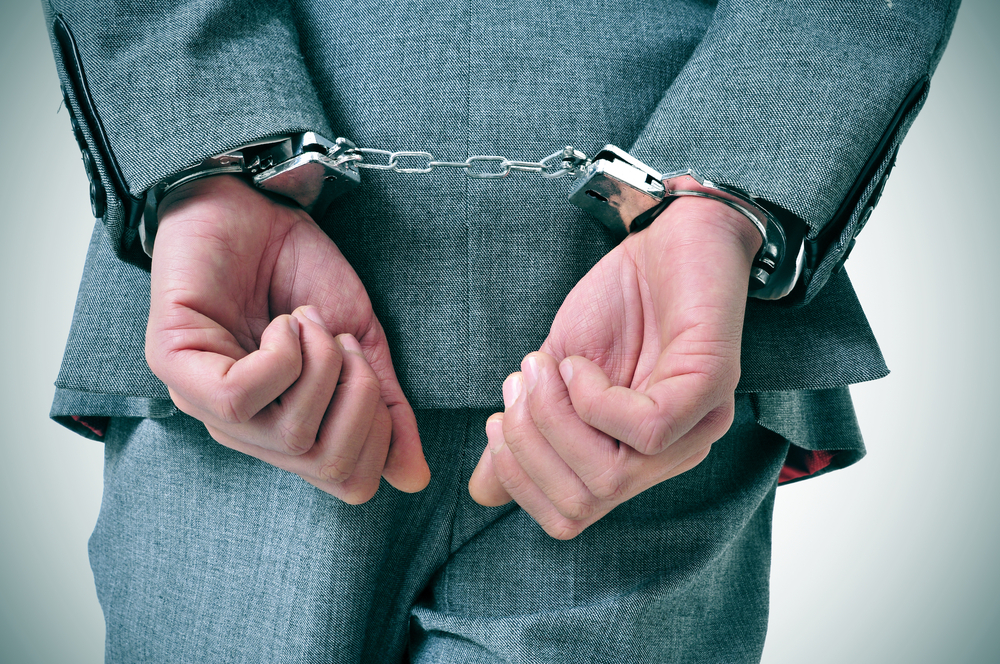 Attorney Michael S. Fawer of Covington recently filed suit against two of his former staffers due to suspected theft and fraud.
According to the May 3 lawsuit, defendants Hailey Lawton and Regina Lawton allegedly stole funds from their boss. The complaint revealed that Fawer became aware of Regina Lawton taking funds from his account without his permission. She was also suspected of padding her paychecks and issuing checks to Hailey Lawton for unearned hours of work. Regina Lawton was also suspected of transferring Fawer's funds to her personal account, the suit alleged. Fawer is expecting to recover all of his losses, including legal costs, from the two defendants.
Facing fraud allegations can be a frustrating situation, especially if you are being threatened with prolonged imprisonment and hefty fines. However, working with a skilled attorney can ensure that your rights are protected through every step of litigation. Find out how an attorney at the Cazayoux Ewing Law Firm may tirelessly work for you in Baton Rouge by calling (225) 650-7400.