Gretna 'sovereign citizen' convicted of mail fraud
Posted on Friday, June 24th, 2016 at 9:31 pm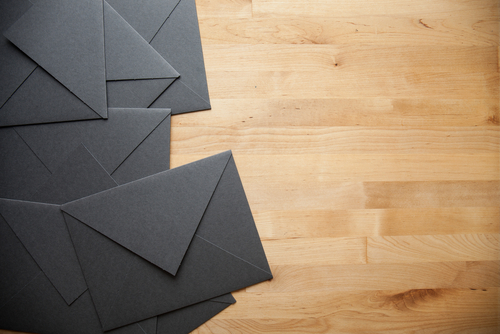 A former maritime industry worker, Melvin Lewis II, was convicted Tuesday in federal court for 30 counts of mail fraud. Lewis considers himself a "sovereign citizen",  and as such believes the government has no legal jurisdiction over individuals.
He sent several letters to co-workers, police officers, municipal employees and a state district judge, demanding millions of dollars for arbitrary reasons such as speaking his name without his permission. He also filed for liens on the property of some of his victims in order to receive payments. The 53-year-old man was convicted after a one-day bench trial before U.S. District Judge Carl Barbier. Lewis could be sentenced to up to 20 years in prison and a $250,000 fine for each of his offences. Lewis' fraudulent behavior began in 2013 after he was supposedly promised a promotion at Dynamic Industries Inc. but didn't receive one.
If you have been charged with fraud, you should contact one of the Baton Rouge mail fraud defense attorneys at Cazayoux Ewing Law Firm. Call us at (225) 650-7400 to begin preparing a comprehensive legal strategy for your defense.