A Louisiana woman faces trial for fraud
Posted on Monday, July 11th, 2016 at 9:40 pm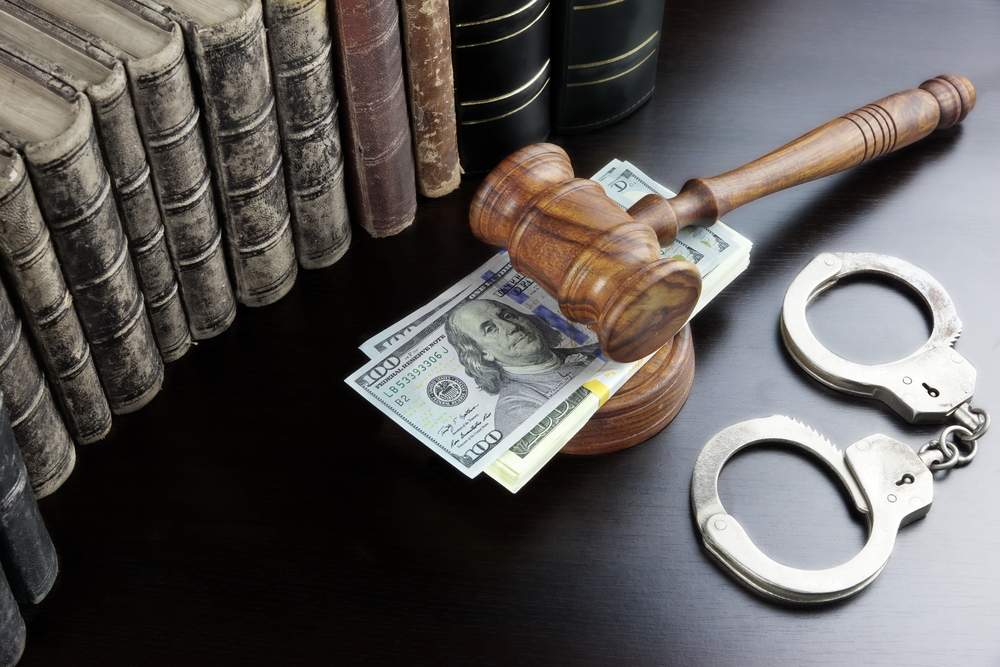 A woman who allegedly received oil-spill recovery money of $150,000 faces trial. She claimed she lost wages as a Holiday Inn manager in Biloxi, but federal indictment says she did not work for Holiday Inn before the 2010 oil spill in the Gulf of Mexico.
The second indictment against Vanna Ly, formerly of Biloxi, alleges falsified bankruptcy petition and concealed her assets. She now lives in New Orleans and is set for trial on a court calendar starting September 6th. The Sun Herald reports she pleaded not guilty to all charges. Ly is charged with attempt and conspiracy to commit wire fraud in the oil spill case and concealment of assets and four counts of making false declarations in a bankruptcy proceeding.
If you have been charged with committing wire fraud, you should speak with a wire fraud defense attorney at Cazayoux Ewing Law Firm as early on in the legal process as you can. Please call our offices in Baton Rouge at (225) 650-7400 today.