Don Cazayoux weighs in on Attorney General's visit to Baton Rouge
Posted on Wednesday, August 3rd, 2016 at 7:53 pm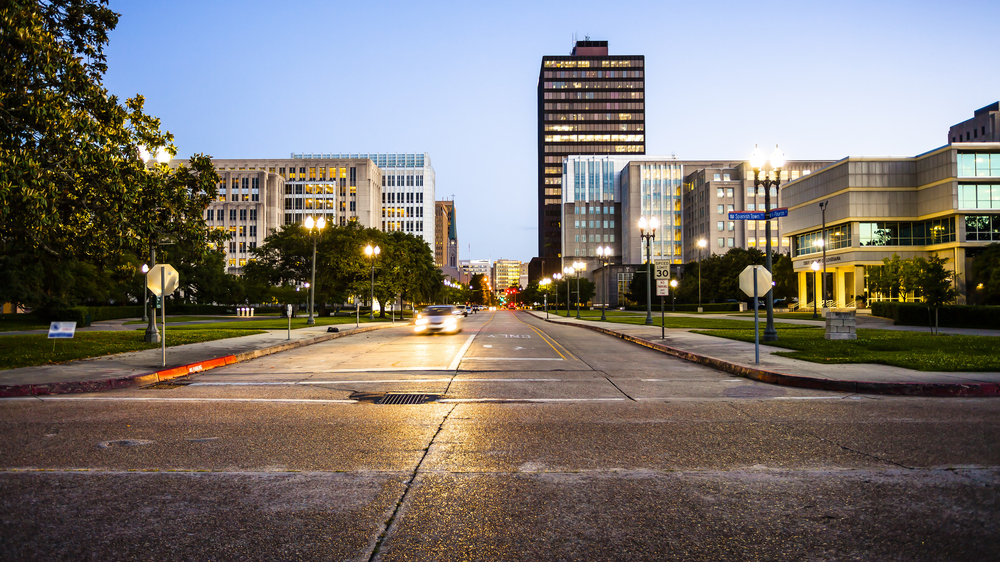 Attorney General Loretta Lynch met with Justice Department officials in Baton Rouge last week. The meeting was possibly to discuss ways for police and the communities they serve, according to former U.S. Attorney Don Cazayoux, of the Cazayoux Ewing Law Firm.
Cazayoux says that the Attorney General may be trying to understand the way communities are policed in light of Baton Rouge's recent police tragedies. On July 5th, Alton Sterling was shot and killed by police officers while numerous bystanders filmed the incident. Days later, on the 17th, three Baton Rouge police officers were killed by a shooter. With similar events in St. Paul and Dallas, July has been a tense month for the relationship between police and minority communities.
Cazayoux believes that these issues were a primary topic of discussion during the AG's visit. Learn more about Mr. Cazayoux's input here.