Scam Alert: FEMA issues warning to flood victims
Posted on Monday, August 29th, 2016 at 9:00 pm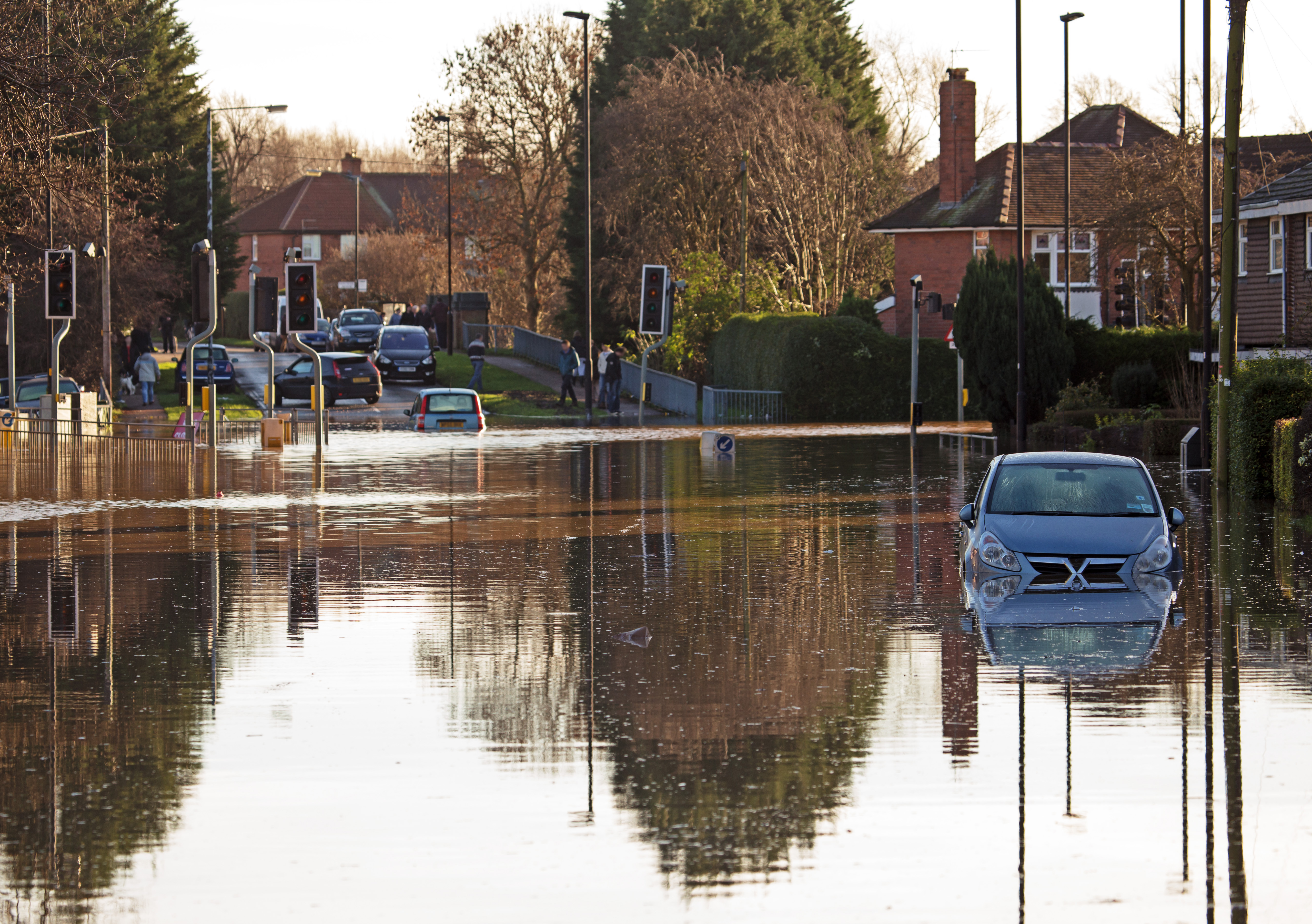 As Louisiana recovers from devastating flooding, scammers are sure to be taking advantage of the situation. FEMA has issued some guidelines to remember in order to avoid such fraudulent schemes.
In dealing with housing inspectors:
FEMA inspector will never ask for the applicant's nine-digit registration number as they should already have that information.
They will not ask for personal details like your bank information.
Inspectors will not hire or endorse contractors for home repairs as their sole job is to appraise the situation.
When working with contractors:
You can verify a contractor's license number through the Louisiana State Licensing Board for Contractors website.
Get three written estimates before repair work begins and then check the contractor's credentials by calling local Better Business Bureau or Chamber of Commerce.
Before work starts, thoroughly inspect the contract and get a copy, making sure you understand all details of work, cost, completion, and the remedy for changes and disputes.
Take photos of the contractor and their work-related resources like their vehicle, license plate, driver's license, or business card, photograph or scan their contract license and insurance, scan any checks and money orders paid to keep for your records.
If you suspect anyone posing as a disaster relief supporter, call the FEMA toll-free Disaster Fraud Hotline or your local law enforcement officials.
If you have been accused of FEMA Fraud during a recent natural disaster, contact an attorney with Cazayoux Ewing Law Firm. Our attorneys understand how damaging a fraud charge can be on your career and personal life and are standing by to assist you in the legal process. Call us at (225) 650-7400 to discuss your options.