Wrong-way crash on LA21 kills Florida driver
Posted on Tuesday, September 13th, 2016 at 8:30 pm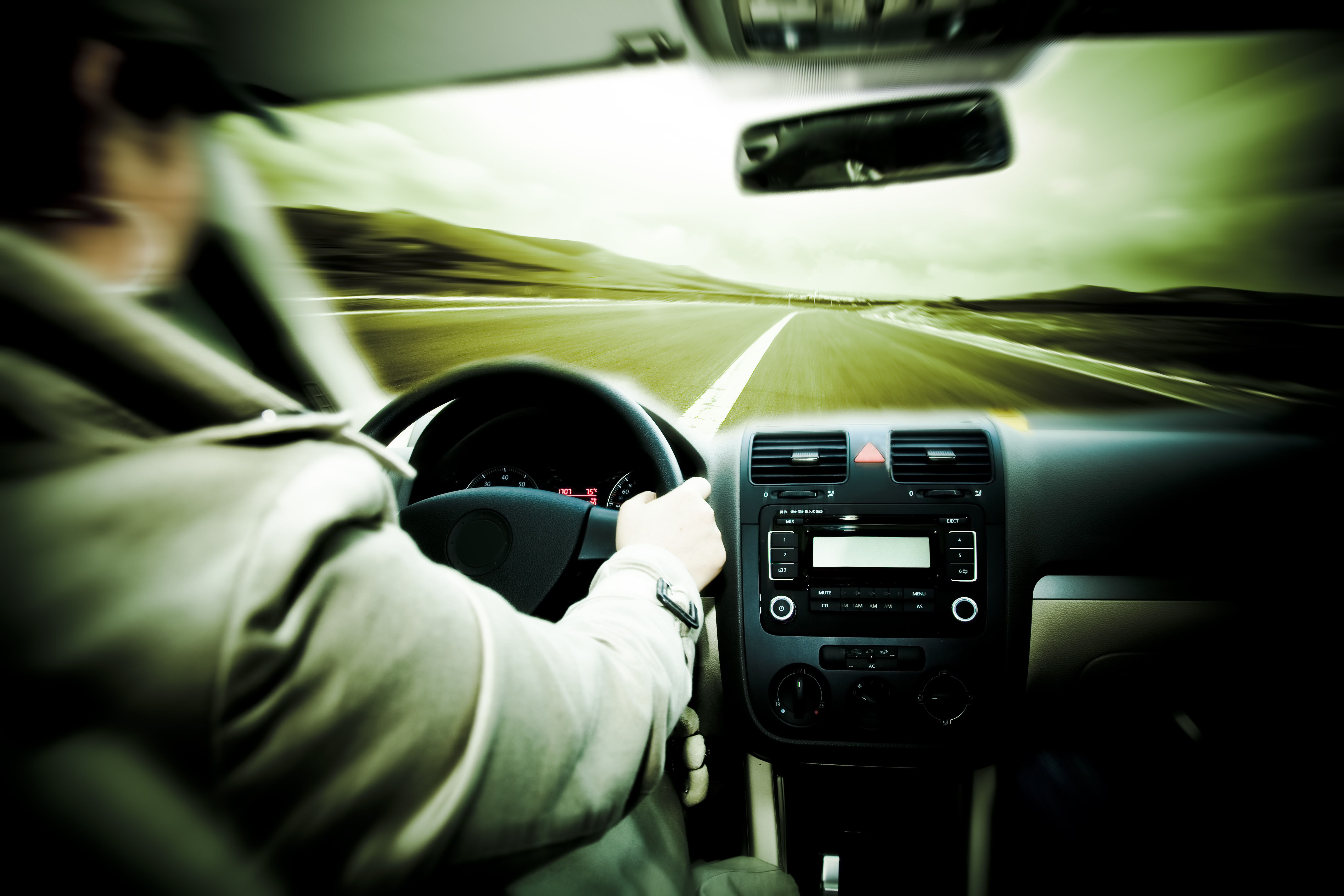 A Florida driver died in a wrong-way head-on collision in Louisiana on Sunday, September 11 at 3 A.M. The crash also injured the other driver and a passenger in her car.
According to Louisiana State Police, the crash occurred on LA 21, roughly three miles south of Bogalusa.  Daniel Elwood, 25, of Tallahassee, Florida, was killed at the scene while Jodi Vasbinder, 17, of Covington, and Nathan Nicolasi, 19, were injured in the crash.
Trooper Dustin Dwight with Louisiana State Police said a recent investigation showed Elwood was going southbound in the northbound lane of LA 21 in a 2005 Hyundai Elantra. The car collided with the 2005 Chrysler Sebring that Vasbinder drove. Elwood was not wearing a seat belt while Vasbinder and Nicolasi were properly buckled up.
Vasbinder was flown by helicopter to North Oaks Medical Center in Hammond with moderate injuries. Nicolasi was brought by ambulance to Our Lady of Angels Hospital in Bogalusa with minor injuries. Blood samples from all involved in the accident were sent to the Louisiana State Police Crime Lab for analysis, and the investigation is still ongoing.