Online fraud scam leads to the conviction of seven people
Posted on Tuesday, September 20th, 2016 at 10:53 pm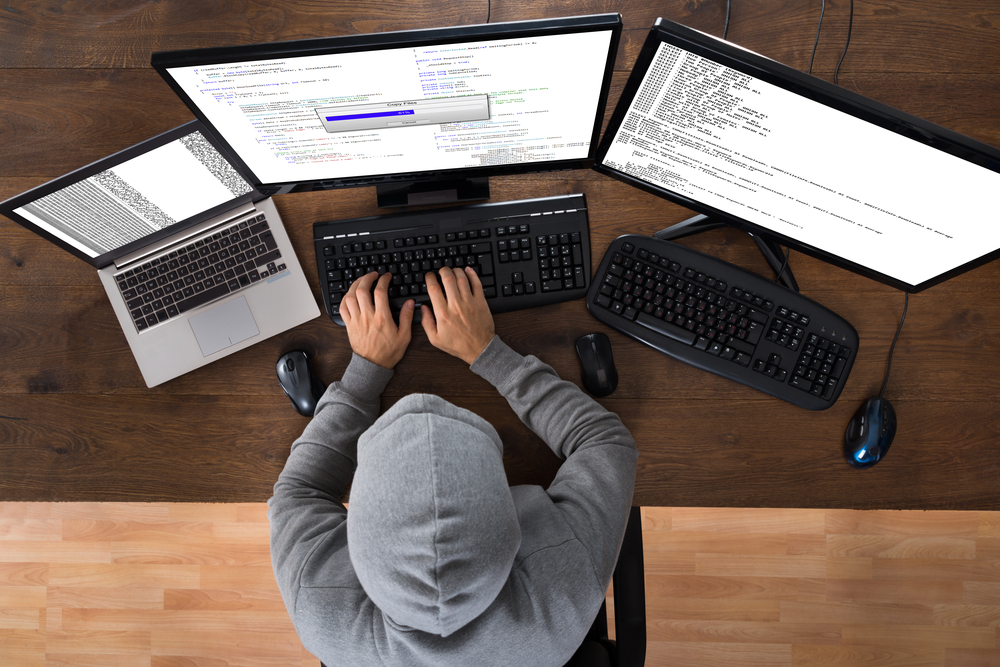 A total of seven people have been convicted of orchestrating an online fraud scheme that included counterfeit checks, suspicious shopper websites, and work-from-home scams.
One of the convicted is Ann Louis Franzen, a 70-year-old woman from Mississippi, who, along with four others, admitted to conspiring to steal identities and government property. They were each sentenced to five years in prison on September 7 by U.S. District Judge Louis Guirola Jr.
The remaining two—Funso Hassan and Anthony Shane Jeffers, a 27-year-old from Nigeria and a 44-year-old from Tennessee—admitted to all of the same charges along with using mail and an interstate facility to transfer the funds of their illegal work. Both were sentenced to five more years than their five counterparts.
If you have been charged with committing wire fraud, you should speak with a Baton Rouge wire fraud defense attorney at Cazayoux Ewing Law Firm as early on in the legal process as you can. Please call our offices in Baton Rouge at (225) 650-7400 today.