Claiming Compensation with a Personal Injury Claim
Posted on Tuesday, September 27th, 2016 at 8:48 pm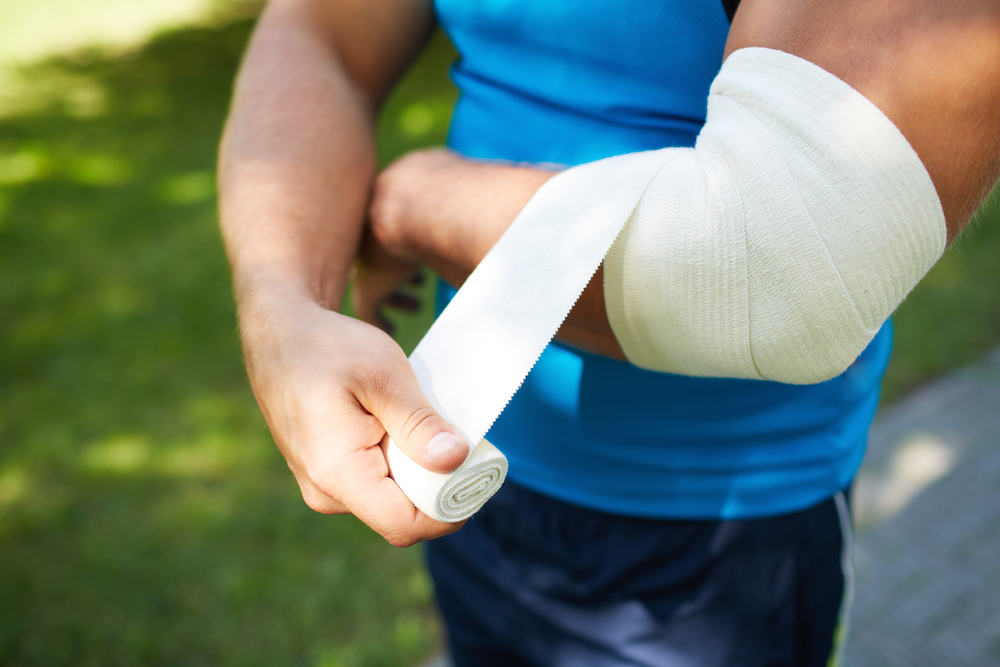 The kind of prolonged medical and rehabilitative care that accident victims often need to recover from catastrophic injuries can become prohibitively expensive early on in the process of recovery. That being said, accident victims should retain legal representation as early on after the incident as they are able. At the Cazayoux Ewing Law Firm, our Baton Rouge personal injury lawyers understand just how much may depend on the outcome of this claim for you, and we can help you take any legal action necessary to hold the responsible party accountable for your pain and suffering.
Personal Injury Claims Our Firm Handles
Our legal team has the experience and the resources that you will need to aggressively pursue compensation with personal injury claim associated with the following:
If you've been hurt in an accident as a result of someone else's mistake, there is no reason that you should be in the situation you are in right now, and we can help you do what is necessary to put this legal matter behind you once and for all. These kinds of injuries are catastrophic and can have lifelong consequences. If you've been hurt in such a way, you may be able to fight for compensation that will help with your current and future medical expenses. Get in touch with a catastrophic injury lawyer to learn more.
Consult with a Personal Injury Attorney in Baton Rouge
If you or someone you love was injured in an accident that was caused by the negligence or recklessness of another person, you should reach out to an attorney to discuss what legal action you may be able to pursue against the responsible party. To speak with a Baton Rouge personal injury attorney from the Cazayoux Ewing Law Firm about the particulars of your claim, please call our offices at (225) 650-7400 today.