Hit-and-run in Bayou St. John injures cyclist
Posted on Wednesday, October 5th, 2016 at 9:26 pm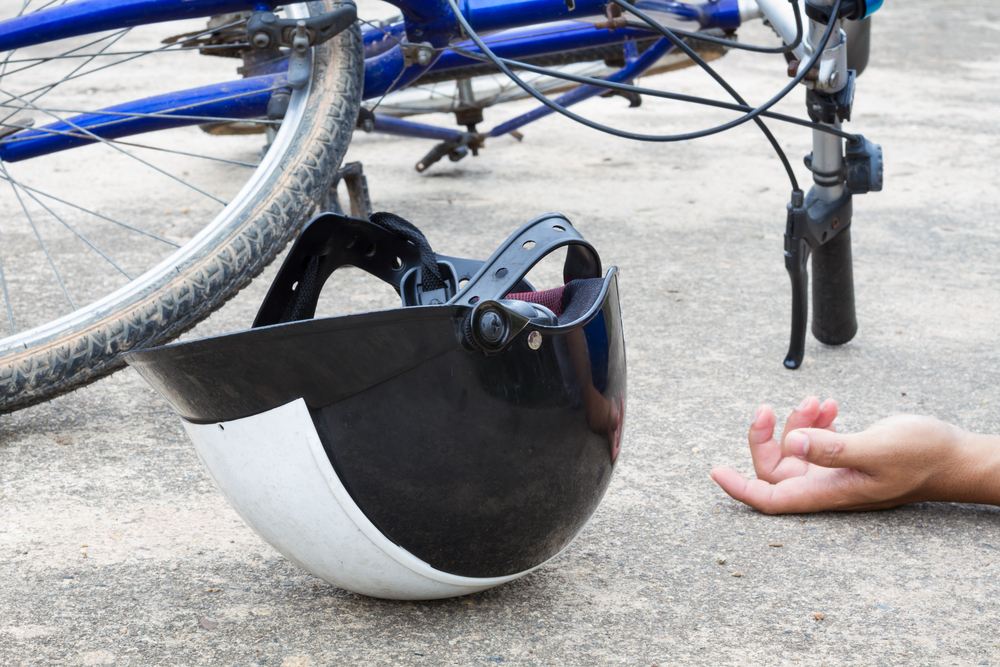 A hit and run in Bayou St. John resulted in a cyclist sustaining multiple injuries after a driver in a white sedan struck her and then sped off.
Video taken by a neighbor shows the cyclist, identified as Michelle Phillips, riding away from the Mississippi River on Esplanade Avenue. As she traverses Crete Street, a white sedan reaches the intersection and collides with her. A stop sign is present on the Crete intersection.
New Orleans police responded to a call about the accident at 6:09 p.m. Philips was rushed to a hospital in an ambulance and treated for cracked vertebra and ribs. She was released Thursday.
In a separate incident that occurred two weeks prior, Rebekah Abernathy was struck by a driver while also riding a bicycle as she passed Magazine Street in front of the World War II Museum.
If have been involved in an accident that left you with significant injuries, the Cazayoux Ewing Law Firm can help you find a legal remedy. To discuss the details of your claim, please call our offices in Baton Rouge at (225) 650-7400 today.