Head-on crash on US 190 killed Denham Springs man
Posted on Friday, October 14th, 2016 at 8:37 pm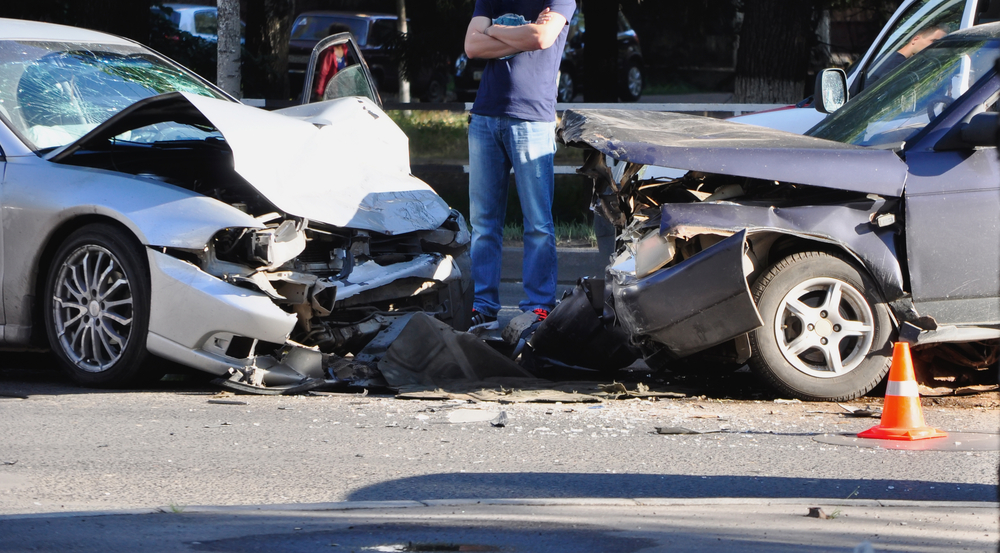 In a two-vehicle head-on accident that took place on Thursday morning, October 13, on US 190 West, two people were gravely injured—one died later.
According to a report from the Louisana State Police, one of the drivers, 68-year-old Harold Burgeron, made a questionable left turn onto Grey Eagle Road where he passed into the path of eastbound, 33-year-old Adam Andres. The two vehicles hit front-to-front.
Both operators were buckled, according to the investigation, but both suffered severe injuries and had to be taken to the hospital. Bergeron would die later that day. The investigation has not led anyone to believe that either of the two men were intoxicated at the time of the crash and toxicology samples were retrieved from the drivers.
The car accident lawyers of Cazayoux Ewing Law Firm send their thoughts to the victim and his loved ones and wish the injured party a speedy recovery.