Driver dies after attempting to flee an officer and causing a crash
Posted on Tuesday, November 1st, 2016 at 3:37 pm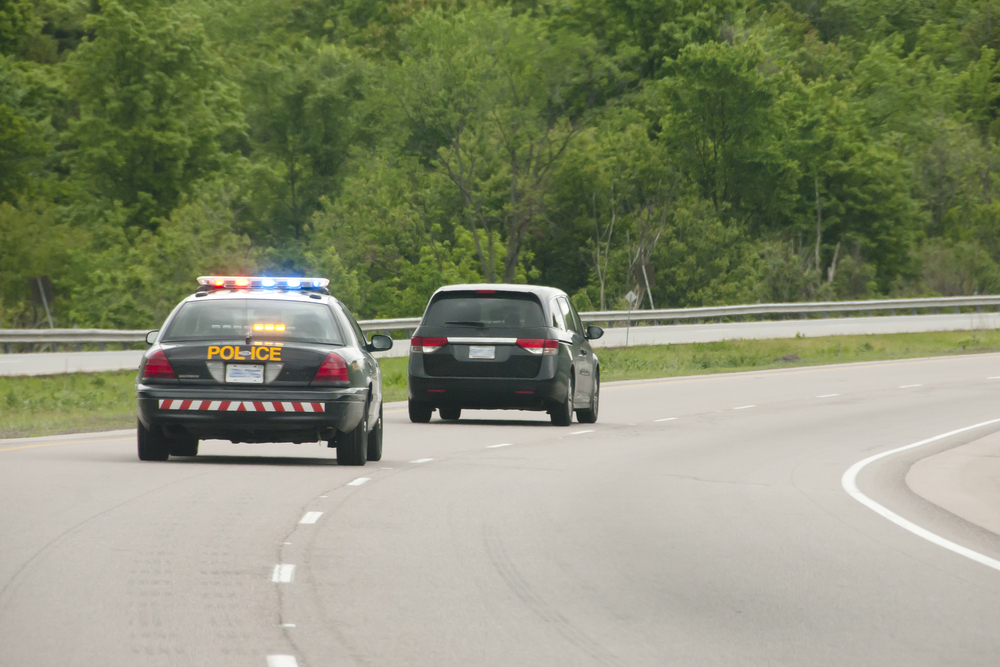 A three-vehicle collision on Wednesday, October 26th in Tickfaw injured one and killed another.
Hammond Police officers were trying to stop a vehicle driven by Darious Rashaad Ashton, 21. Ashton didn't stop and resumed driving northward on Highway 1065. Upon reaching Sims Lane, he turned around going back to Hwy 1065. Ashton ignored a stop sign and struck a car driven by 20-year-old Trey Thomas. Shortly afterwards, a dump truck driven by 36-year-old Daniel Funderburk hit Ashton's vehicle.
Police say that Ashton didn't have his seat-belt fastened at the time of the accident. He was taken to North Oaks Medical Center in critical condition, but was pronounced dead shortly after arriving at the hospital. Thomas was wearing his seat belt and was brought to the hospital with minor injury.  Funderburk was not harmed in the crash.
The Louisiana State Police Crime Laboratory collected blood samples for analysis.