Three Injured, One Killed Following Louisiana Crash
Posted on Friday, December 9th, 2016 at 7:27 pm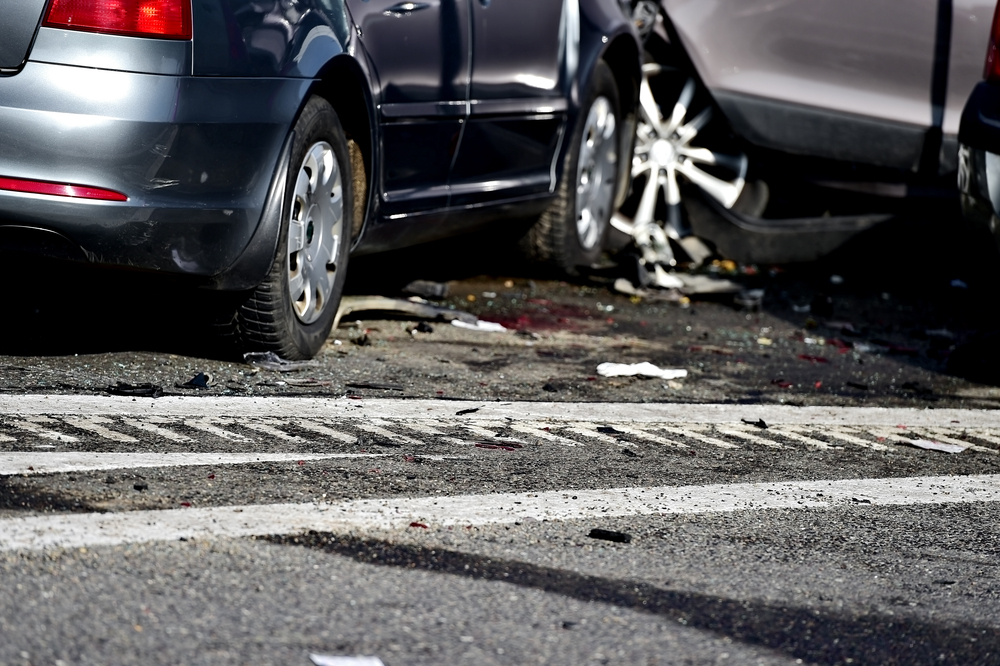 A fatal car accident killed one person and injured at least three people on Interstate 10, Sunday afternoon.
The Louisiana State Patrol responded to the scene after receiving a report of a multi-vehicle crash at approximately 5:30 p.m. According to a report, a Pontiac Grand was heading west of the highway when its driver suddenly lost control and crashed into the center median. It continued on and crossed through the eastbound lanes where it was struck by a passing Chevrolet Equinox.
Two passengers in the Pontiac, identified as a 25-year-old woman and a 5-year-old child, and three occupants of the Chevrolet sustained moderate to serious injuries. They were transferred to a local hospital for treatment.
Authorities later identified the 25-year-old female passenger as Ciara Lemon. She succumbed to her injuries in the hospital.
The driver of the Pontiac was identified as 24-year-old Kilian Webster. He was taken into custody and charged for reckless driving, having a child unrestrained in the vehicle, and operating with a suspended driver's license. It was not clear if he was injured.