One killed, five injured from a wedding party when a tree fell
Posted on Wednesday, December 28th, 2016 at 3:30 pm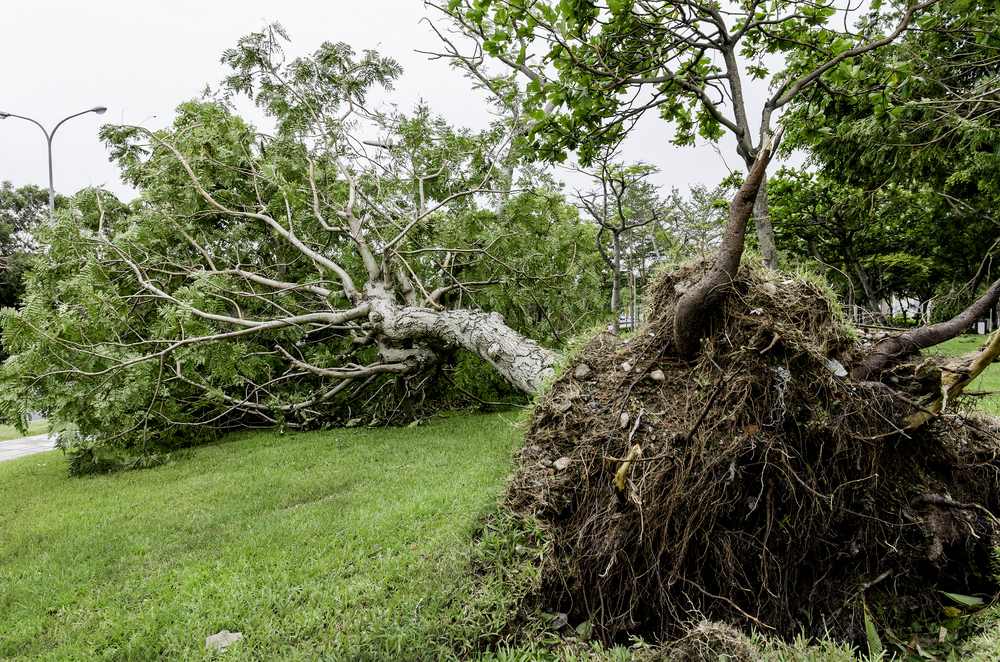 Sunday, December 11, a large eucalyptus tree fell on top of a wedding party at Penn Park in Whittier, killing one person and injuring at least five others.
According to the reports, the wedding ceremony has just ended and guests were taking photos with the newly married couple when a 100-foot tall eucalyptus tree fell. At least 20 people were trapped under the tree's branches and had to be extricated by local paramedics using chainsaws.
One person was killed as a result of the incident. No identification has been released. Five people, including a child, sustained minor to moderate injuries. They were rushed to a local hospital for treatment.
A search dog was brought to the site to help look for any remaining possible victims trapped under the tree.
Investigators were also requested to the scene to determine what caused the tree to fall.