Best Practices with Email Policies
Posted on Wednesday, May 31st, 2017 at 9:35 pm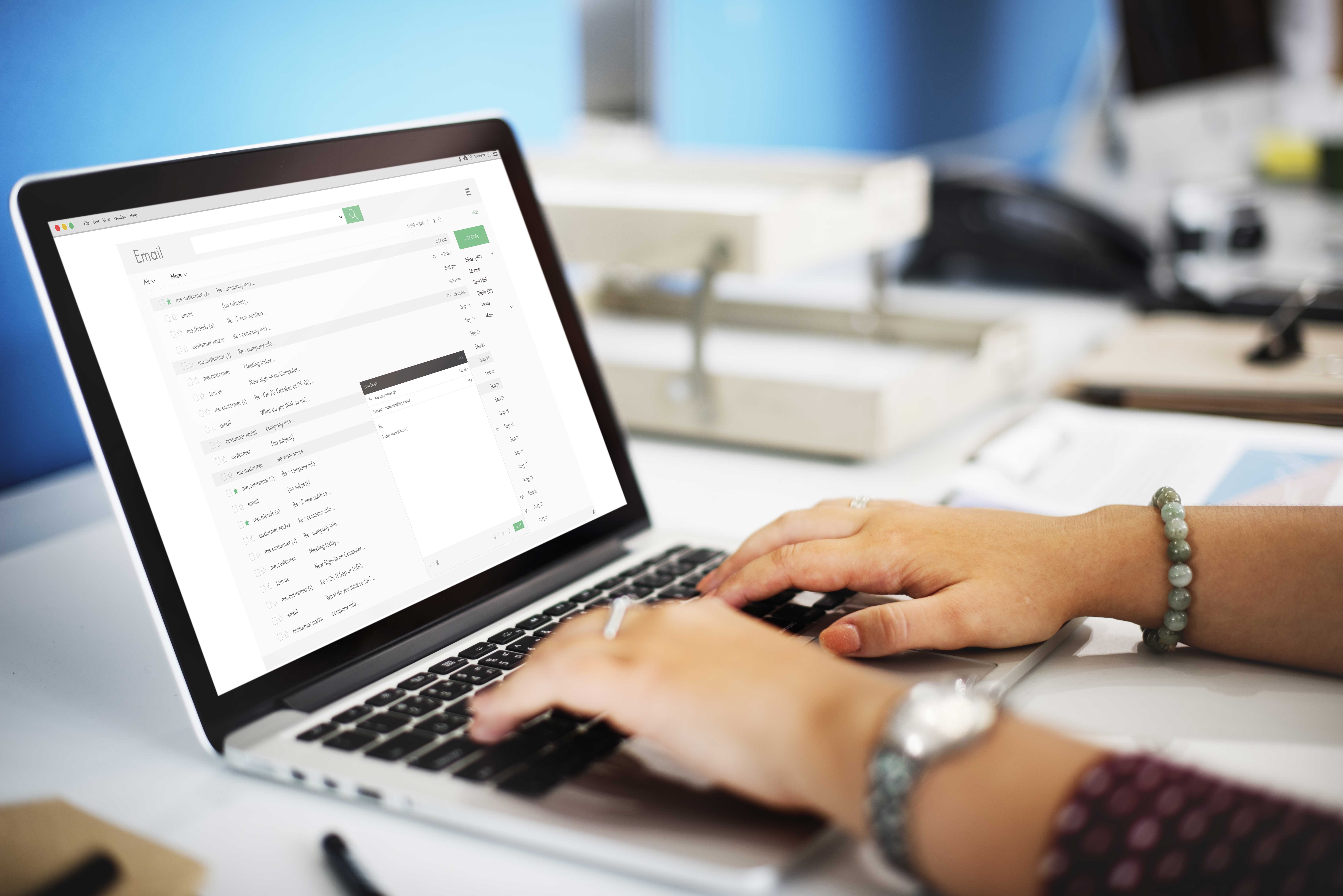 Remember the 2014 movie "The Interview"? Not so much the movie itself but the fact that hackers apparently unhappy with the comedic film's unflattering portrayal of North Korea retaliated by breaking into film distributor Sony Corp.'s email servers and releasing embarrassing private messages.
The case was such a public relations and electronic security nightmare that it marked a shift in the mindset over corporate email systems. While inboxes provide a convenient filing cabinet, maybe it's not such a good idea to keep messages over the long term.
Ironically, many U.S. companies have had policies that require email deletion after a certain period. Those policies typically were established to protect businesses in legal cases. Yet companies often rely on employees' voluntary compliance without any sufficient checks on whether messages are actually handled in accordance with policy – a worst-case scenario.
What is your email policy, and how do you ensure it passes legal muster? It's too late to decide after you learn of an investigation. At that point, deleting even what seems like a mundane message can escalate into obstruction of justice charges.
The Cazayoux Ewing law firm has expertise with helping clients establish email policies that offer maximum protection while meeting legal requirements. With former federal prosecutors Don Cazayoux, Lane Ewing and Stan Lemelle, our staff can provide invaluable assistance.
This article is intended for information only and should not be considered legal advice.