Cazayoux Ewing Represents Case Against the Federal Government
Posted on Tuesday, June 13th, 2017 at 4:25 pm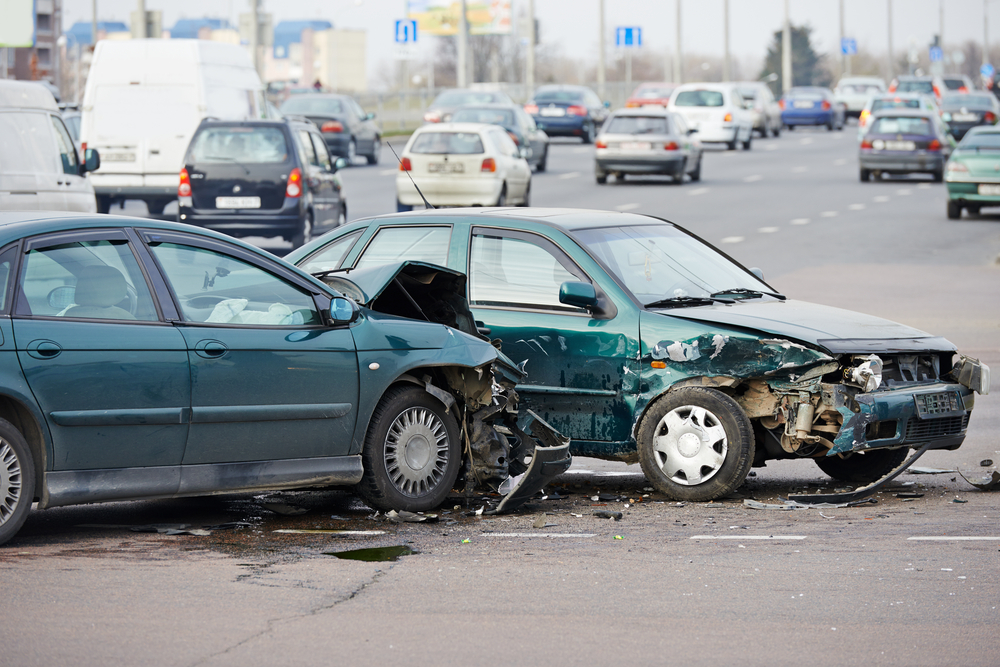 Original post: Louisiana Record on March 10, 2017 by Michael Abella
LAFAYETTE – A Lafayette Parish resident alleges she was injured in a motor vehicle accident with a federal employee.
Crystal Gerard filed a complaint on March 3 in the U.S. District Court for the Western District of Louisiana, Lafayette Division against the United States of America alleging that the government entity failed to perform its obligations.
According to the complaint, the plaintiff alleges that on Jan. 29, 2015, she filed a Federal Tort Claim Act claim against defendant due to an injury she allegedly sustained in a vehicular accident caused by Robert Bannon, an employee of defendant's Department of Agriculture, Forest Service. As a result of the accident, she alleges she has suffered physical and mental pain, lost wages and medical expenses.
The plaintiff holds United States of America responsible because on Sept. 26, 2016, the Office of the General Counsel for the Department of Agriculture allegedly denied to pay her claim.
The plaintiff requests a trial by jury and seeks judgment against defendant in an amount which is just and reasonable in the premises, plus interest, all costs of these proceedings and all other relief that may be just and equitable. She is represented by Donald J. Cazayoux Jr. and J. Lane Ewing Jr. of Cazayoux Ewing LLC in Baton Rouge and Yul D. Lorio and Kevin P. Tauzin of Tauzin & Lorio, Attorney at Law in Lafayette.
U.S. District Court for the Western District of Louisiana, Lafayette Division Case number 6:17-cv-00348