Fighting Fraud Following Disaster: What to Watch out for
Posted on Wednesday, October 11th, 2017 at 3:30 pm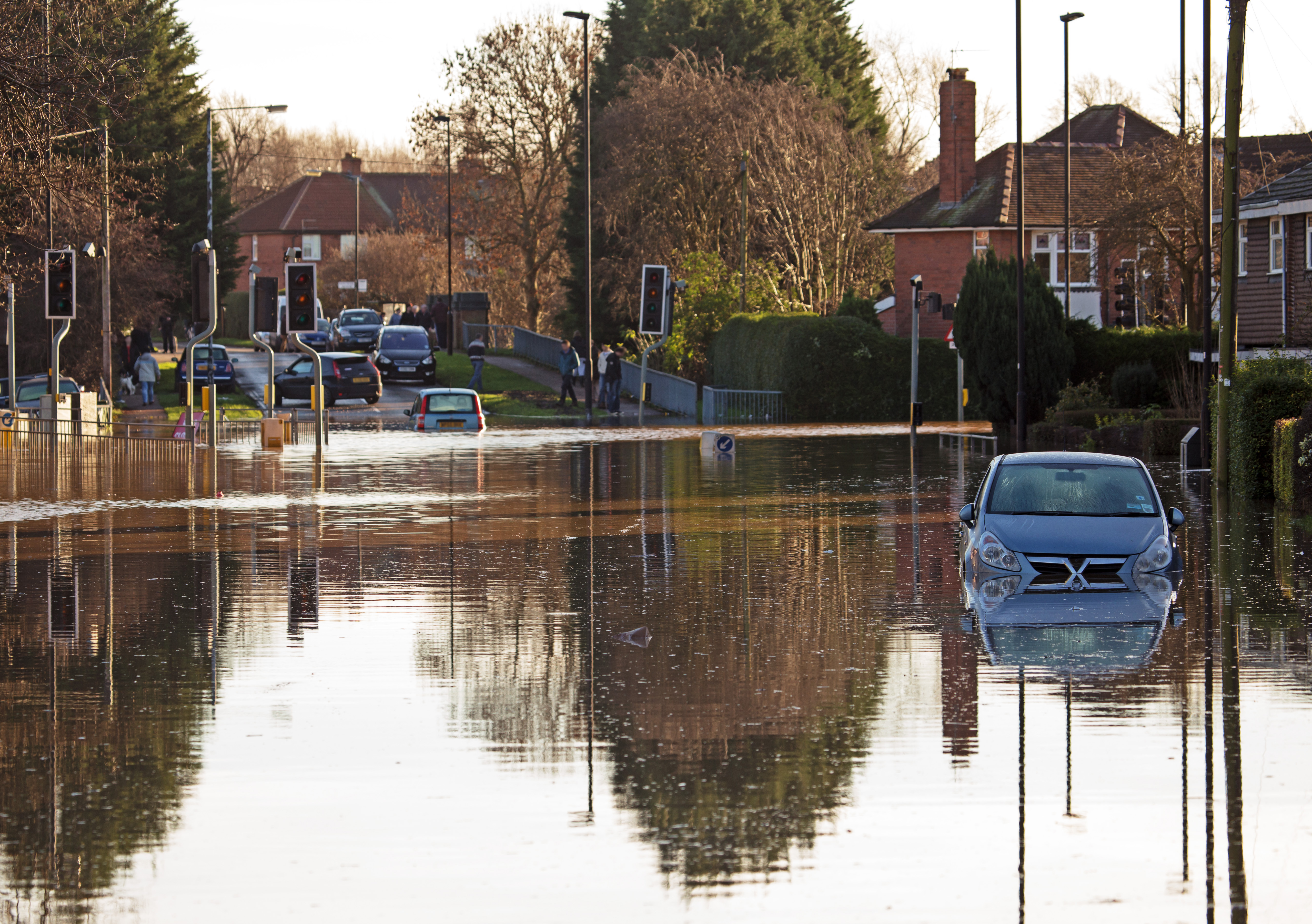 The waters recede, the winds calm, the storm passes. Finally, power returns to homes and neighborhoods, and the cleanup begins.
But as community members come together during the days following the storm to rebuild their city, clean up their parks, and feed their neighbors, scammers wait in the wings.  
The rush to provide aid to those in need following a disaster creates an ideal environment for fraudsters.  According to a report in The Washington Post, "In Baton Rouge, where the National Disaster Fraud Center is located, the number of fraud reports went from 79 the week before Hurricane Harvey to 425 in the week after the storm hit," center director and U.S. Attorney Corey R. Amundson said.
One such fraud is the too-familiar business practice of price gouging. In fact, following Hurricane Harvey, Texas Attorney General, Ken Paxton told CNBC of "reports of $99 cases of water, doubling and tripling of hotel room prices."
Similarly, in the recent wake of Hurricane Irma, Floridians took to social media to complain about various airlines escalating their flight prices thousands of dollars for those trying to evacuate before the storm hit. Florida Attorney General, Pam Bondi, Bondi told The New York Times that Floridians logged more than 7,000 price-gouging complaints with her office.
Most states have laws against these unscrupulous practices, resulting in stiff penalties with high fines.
Other immediate fraud practices that may impact storm survivors:
The Better Business Bureau warns – beware of

unlicensed contractors

looking to rip-off homeowners.

Be on the lookout for

robocalls

. According to NPR, some reports from Florida claim that callers are posing as insurance agents demanding immediate payment for continuation of policies.

Watch out for

charity scammers

. Seemingly well-meaning people set up fake GoFundMe donation accounts to rake in money for themselves. Instead, if you wish donate to victims, find a reputable organization that can put your money to work.
Finally, following a declaration of a state of emergency, the Federal Emergency Management Agency (FEMA), a federal agency dedicated to helping individuals, businesses, and communities recover and rebuild following a natural disaster, may step in. Unfortunately, according to The Washington Post, this phase of recovery often "brings the largest amount of fraud."
According to Don Cazayoux, Cazayoux Ewing Law Firm Partner and former U.S. attorney and director of the National Disaster Fraud Center, "Scammers will often steal the identities of others who were actually affected by the disaster, file a claim for relief and divert the funds to themselves instead of the person who actually needs the assistance."  
And because of the increased cases of identity fraud, federal agencies are "more aggressive in fighting disaster fraud related to identity theft," Cazayoux said.  These cases often bring stiffer penalties including mandatory minimum sentences.  
People should be vigilant of price gouging, identity theft, and scammers.  If you feel that you are a victim of a scam, you should contact the National Disaster Fraud Center hotline at 866-720-5721 or email disaster@leo.gov.